2nd Annual Car and Truck Show - Luray, VA

RAIN DATE: SATURDAY JULY 3, 2021
SHOW IS OPEN TO ALL MAKES & MODELS, CARS & TRUCKS
REGISTRATION FEE - $20 per vehicle
Saturday June 26, 2021
9AM - 12NOON
Register at the gate day of the show.
No preregistration necessary.
Dash plagues for the first 100 registered.
AWARDS FOR TOP 40 VEHICLES FEATURING AUTOGRAPHED TROPHIES

Awards are based on participant ballots. SVMC Members are not eligible to vote.
DRAWINGS FOR
DOOR PRIZES
plus 50/50 RAFFLE
Food and drinks available at Rudy's Roadside
Free Admission to Dukes of Hazzard Museum
see the General Lee, Boss Hogg's Caddy & More!
FREE CONCERT!
Featuring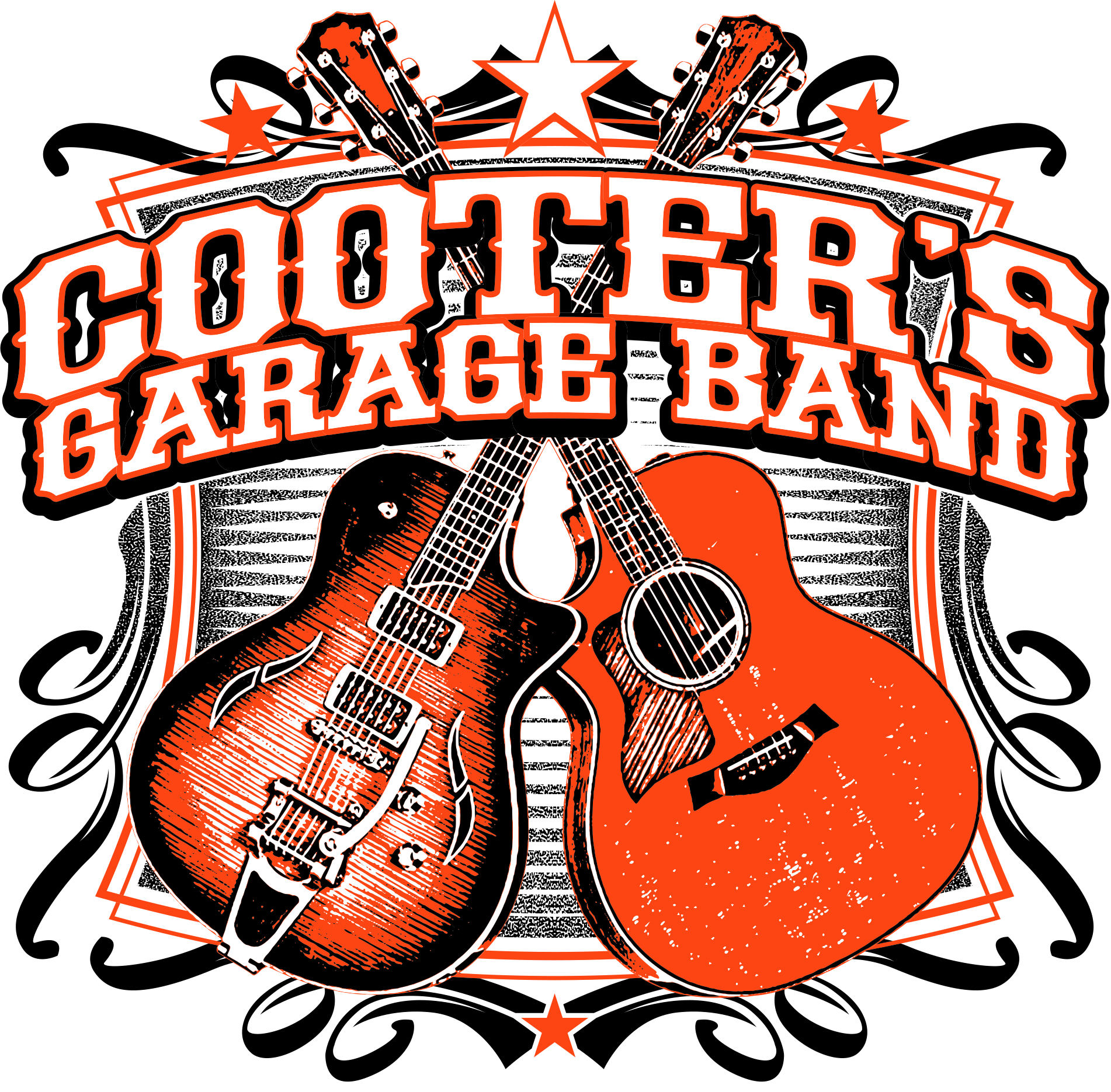 1pm - 3pm